Main
High Performance Hand Sanitizer
---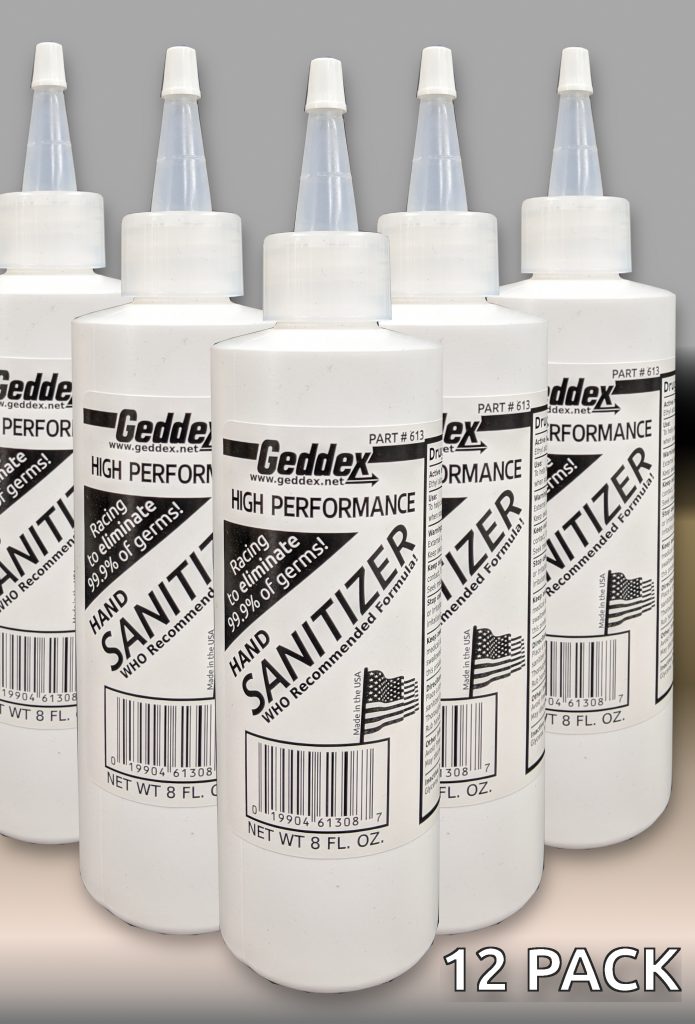 Geddex High Performance Hand Sanitizer adheres to the World Health Organization's recommended formula for eliminating 99.9% of germs, including COVID-19.
This thin high-alcohol formulation contains no unnecessary ingredients, so you can be assured that it will start working on contact.
The lack of gelling agents also allows our sanitizer to be transferred to your pump-sprayer for use as a spray-on sanitizer.
Available in 8oz bottles, 1-gallon and 5 gallon refill jugs.
Currently available to ship. Call for pricing and availability.
LED Lighting from Geddex
---


Geddex is pleased to announce we have teamed up with Green Lighting Wholesale. Let us show you how to save big money by converting to LED. Everything from lighting your Race Track or sports facility to shop lighting of all kinds.
Click images below to enlarge.



Pages: 1 2