Main
Announcing the Geddex Race Alert System mobile app
---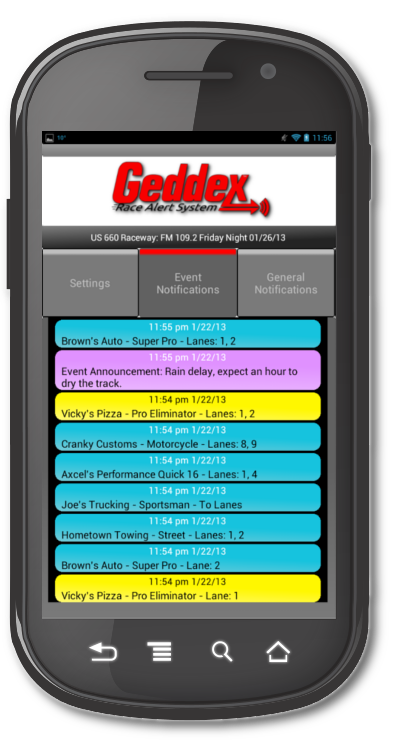 Never Miss a Class Call Again!
Our innovative new technology allows Tracks to send Class Calls and messages to racers and fans on their smart phones.
Racers and Fans click here to learn more about the app. Tracks/Series operators click here to learn how to become an official Geddex Race Alert System provider.
Now available for both Android and iOS devices!

Instructional Videos for the Geddex Race Alert System Now Available
---
Smartphone App Instructional Video:
Website Instructional Video for Tracks & Series:
Window Scribbler Display Stands Now Available
---

Twelve slot display stands are now available for Window Scribbler. Please click on the "Contact" button above or call us at 740-919-0132 for more information.
.
.
.
.
New Products: Drag Pak & Drag Pak II
---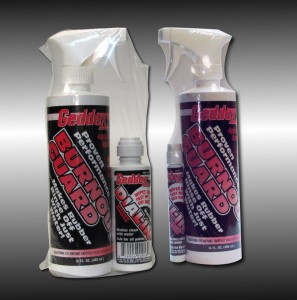 The classic Drag Pak is Back! Combining a bottle of our Burnout Guard and a bottle of White Dial-In into one Package, the Drag Pak is the ultimate in convenience.
Introducing Drag Pak II. Like the original, Drag Pak II comes with a bottle of Burnout Guard, but the bottle of Dial-In has been replaced with the convenient Dial-In Pocket. Perfect for the racer on the go.
New Product: Dial-In Pocket
---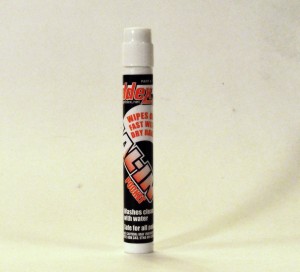 We are proud to announce the immediate availability of our newest product: Dial-In Pocket.
As the name suggests it is a more convenient pocket sized version of our popular Dial-In Window Marker. Be sure to check out the product page for more information!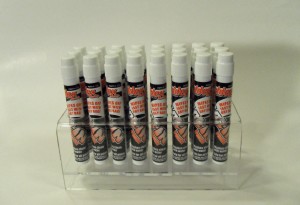 New Product: Window Scribbler
---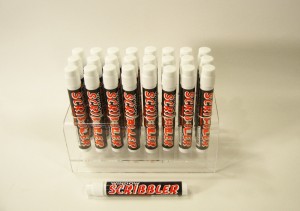 Window Scribbler is the new all purpose window marker for every occasion.
Any time you want to write or draw on glass or plastic, Window Scribbler is there!
Head over to the Product Page to learn more!